Sustainability Certifications
Measuring sustainability
Circularity offers certifications to measure, certify and implement the sustainability of your company, qualifying it in the eyes of all stakeholders. 
CIRCULARITY ASSESSMENT – UNI11820
Measure the circularity of your business in accordance with the new UNI 11820 standard, the standard that identifies 6 circular economy factors to integrate them into your business reality. The tool measures the performance of business processes and allows you to obtain a specific indicator that certifies your company's commitment to the circular economy.
It also identifies areas for improvement and increases your reputation by objectively communicating potential to external parties such as investors and partners.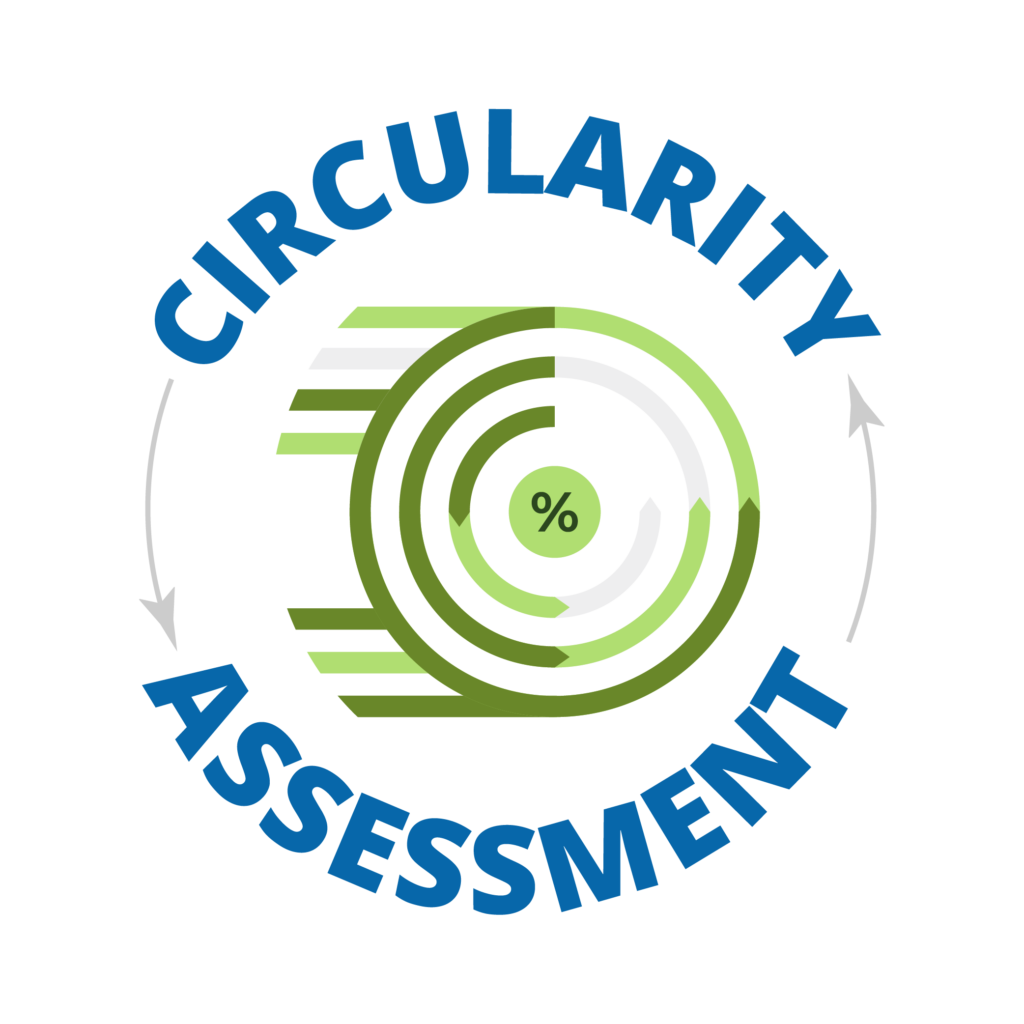 Certification
Materials Under Control
The protocol, created by the certifying body RINA exclusively for Circularity, to reduce the use of plastic and paper in the company, managing them in a virtuous manner and eliminating the dispersion of waste into the environment.
Materials Under Control bridges the gap in regulations and avoids the adoption of ineffective and incorrect practices such as green-washing or the demonization of certain essential materials.
We support companies through all four strategic operational steps to achieve certification:
Mapping disposable products
Replacing them with sustainable materials
Raising employee awareness
Communication of the commitment to all stakeholders
Would you like to receive more information about our certifications?
Fill out the form and an expert will get back to you as soon as possible.