About us
The circular economy company: leader of a new vision
Circularity is an innovative start-up and benefit corporation dedicated to the circular economy, based in Milan. As all-round sustainability experts, we accompany your business through all stages of the journey towards the circular economy. We are engineers, environmental scientists, chemists, CSR experts, marketers, project managers and, above all, passionate about the environment. We are the circular economy company. We believe that companies can be a driving force in the ecological transition and we promote a new type of business, faithful to the goals of sustainable development promoted by the United Nations.
Mission
Our aim is to support a new type of business that combines economic profit with the protection of the environment and the society in which it operates. We pursue this through our expertise (consultancy, technology, training, regulations and information) in the world of circularity and sustainability, touching on all the areas necessary to tackle a complete path.
Circular resource management
Sustainability at the heart of the company
Environmentally friendly production processes
Promoting the UN SDGs
THE TEAM
Meet the Circularity team – we are growing every day to become the leading circular economy company in Italy
Alessandra Fornasiero
Co-founder & President
Camilla Colucci
Co-founder & CEO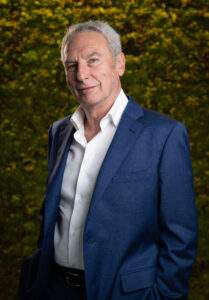 Valerio Verderio
General Manager
Francesca Vitagliano
HR Director
Luca Maestri
Materials Engineer
Gabriele Cattivello
Materials Engineer
Giulio Rovida
Circular Economy Specialist
Michele Martinello
Circular Economy Specialist
Alberto Pizzocchero
Environmental Engineer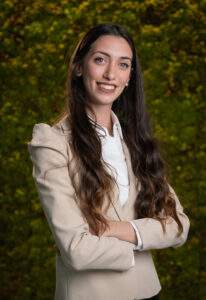 Martina Daddi
Environmental Engineer
Leonardo Corbella
Sustainability Specialist
Giulia Carini
Sustainability Specialist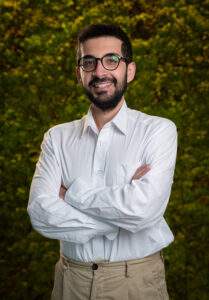 Giovanni Venezia
CSR & Communication Specialist
Luca Russo
Sustainability Specialist
Vincenzo Rizzi
Sustainability Specialist
Fabiana Caiazzo
Environmental Jurist
Federico Perabò
Sales Manager
Stefania Celeste
Sales Account
Asya Argentieri
Sales Account
Giuseppe Napolitano
Sales Account
Annalisa Moro
R&D Specialist
Chiara Uboldi
R&D Specialist
Paolo Semenzato
IT Manager
Benedetta Bianchi
Digital Marketing Specialist
Lorenza Govi
Graphic Designer
Alessandro Finello
Copywriter
Luca Dodaro
Video Maker
Matteo Caruggi
Digital Marketing Specialist
our partners
Do you have the right profile to join the Circularity team?
We are looking for people who are determined to face the challenge of the ecological transition and to do so with skill and empathy. We want our people to develop propulsive leadership to bring about fundamental change in the current system.
Fill in the form with a short presentation and we will contact you if you fit one of the vacancies.