Circularity
Circular economy news
Sustainable enterprises and economic development  
Le imprese sostenibili sono imprese resilienti che creano valore economico, ecosistemi sani e comunità forti.
Read now

arrow_right
Hazardous waste: classification, examples and management  
iò che caratterizza questo tipo di rifiuti è che presentano un rischio molto elevato sia per l'ambiente che per la…
Read now

arrow_right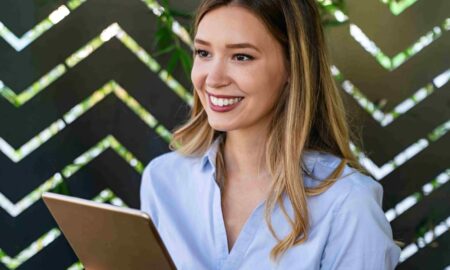 Sustainable funds: investing in green is the best way to save money    
Sempre più persone scelgono di investire nel green, tramite fondi che scelgono le attività del loro portafoglio in base a…
Read now

arrow_right
Sottoprodotti, senza certezza su riutilizzo sono rifiuti
by Francesco Petrucci
Il sottoprodotto per essere qualificato come tale e non essere qualificato come "rifiuto" deve rispettare rigorose condizioni tra cui la certezza del riutilizzo.
Strategia nazionale economia circolare, cronoprogramma Mite
by Francesco Petrucci
Il Ministero della transizione ecologica ha approvato con Dm 19 settembre 2022, n. 342 il cronoprogramma delle riforme della Strategia nazionale per l'economia circolare.
INTELLECTUAL AND INDUSTRIAL PROPERTY RIGHTS - LIMITATION OF USE
© Copyright reserved - Reproduction prohibited - This Newsletter and the related editorial contents conveyed are the subject of intellectual and industrial property, unless otherwise indicated, of Circularity srl - Milan, and protected as such. Only personal and private use, therefore non-commercial, is allowed. Reproduction, distribution by any means (including telematic), publication and transfer to third parties in any capacity are prohibited.