Cigarette butts are the most abundant waste on the planet's roads. Both in Italy and internationally, there is an urgent need to study the socio-environmental impacts of cigarette butts in depth.

It is estimated that smokers discard between 4.5 and 5.6 billion cigarette butts per year worldwide, or about 18 million butts per day. The improper handling of cigarette butts has serious negative impacts on both the environment and society. This is why it is important to know its components, the harmful effects it has on ecosystems and people, the characteristics of the tobacco industry, current legislation and different management alternatives.
THE MATERIALS THAT MAKE UP CIGARETTE BUTTS
Cigarettes are composed of three main elements: tobacco, paper and filter. In tobacco, there are inherent chemicals – such as nicotine – and other substances added during the production system, some of which are classified as potentially harmful to humans or the environment. The paper is treated with various chemicals that are added to control colour and combustion. Finally, filters are incorporated to retain harmful chemicals in the cigarette.
Although there are different types, in most cases they are made of cellulose acetate, an artificial polymer that is difficult to biodegrade under natural conditions. Filters turn into butts once the cigarette is finished. Each component of a cigarette butt – ash, unburned tobacco, filter and paper – may contain several chemicals that could be released into the environment over time, making it a hazardous waste.
MARINE AND TERRESTRIAL POLLUTION FROM CIGARETTE BUTTS
It is very difficult to estimate exactly how much pollution a cigarette butt can generate, as it depends directly on the chemical composition of the tobacco, the type of filter, the way the cigarette is smoked, the characteristics of combustion and the environment in which it degrades. However, tobacco smoke is estimated to contain around 7,000 components, almost 70 of which are carcinogens, such as arsenic, benzene, beryllium, 1,3-butadiene, cadmium, chromium, ethylene oxide, nickel and vinyl chloride. In addition, tobacco can absorb and accumulate radioactive compounds in health-threatening quantities, such as lead-210 and polonium-21, which may be present in contaminated soil and applied fertilisers. This happens because the structure of tobacco leaves is particularly efficient at absorbing these compounds. All these substances are absorbed by the filter and remain in the butts. It has also been shown that butts can retain some of the insecticides used on the tobacco plant before harvest.
In terms of degradation time, although studies show different results, cellulose acetate butts remain in the environment for at least 14 years and, as they degrade, can pollute the environment, as they retain their toxic load.
Therefore, the production of this waste containing chemicals and heavy metals undoubtedly poses a threat to people, animals and plants. When cigarette butts degrade in a terrestrial environment, they can reduce soil fertility and affect local flora and fauna. When this happens in an aquatic environment, a single cigarette butt can contaminate up to 1000 litres of water, harming all organisms that depend on it.
END-OF-LIFE MANAGEMENT OF CIGARETTES
There are several alternatives for the management of cigarette butts:
landfill treatment,
separate collection for recycling processes,
re-use,
bioremediation
thermal destruction.
There are international companies that implement recycling processes, collecting cigarette butts, recycling cellulose acetate and obtaining new products such as plastic pellets, ashtrays and others. In terms of reuse, several projects create works of art or products from cigarette butts, such as surfboards or sunglasses, in order to promote awareness of this problem. Bioremediation processes studied have made it possible to degrade this waste by biological methods – with fungi, bacteria or plants – reducing its toxicity and even reclaiming already polluted environments. Finally, thermodestruction processes for the treatment of cigarette butts have been implemented in some cities around the world, and the gases obtained fall within the parameters defined by law.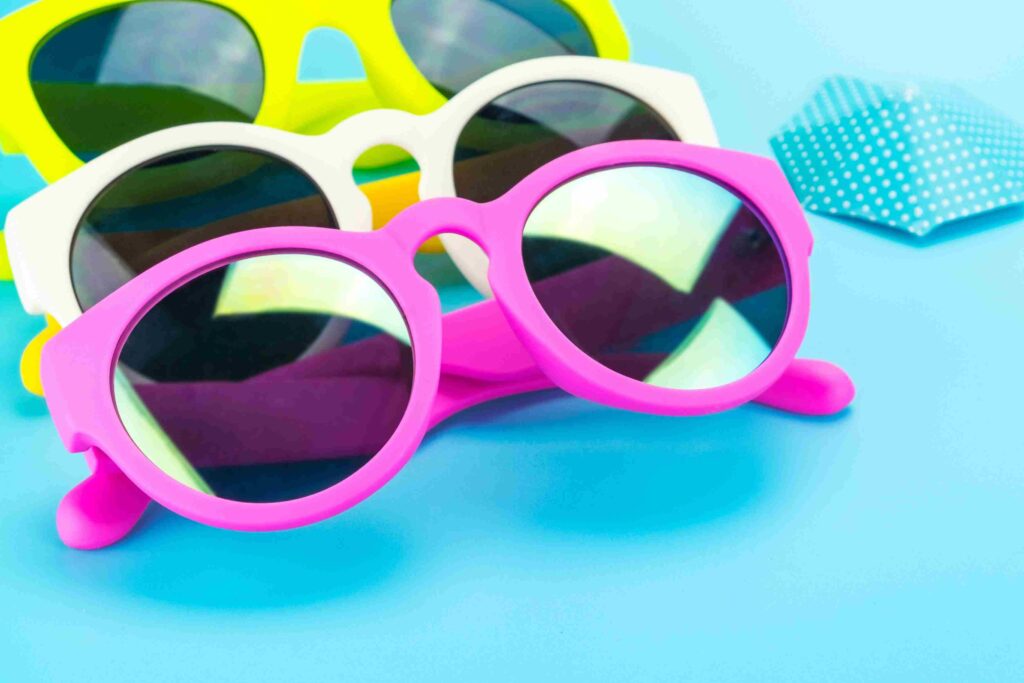 Currently, the tobacco industry has no specific role in the management of this waste, but is limited to developing Corporate Social Responsibility (CSR) initiatives. For this reason, it is important to work on the implementation of Extended Producer Responsibility (EPR) regulations that transfer responsibility for the impacts of its products throughout their life cycle to the tobacco industry
RE-CIG: THE ITALIAN START-UP RECYCLING CIGARETTE BUTTS
Re-cig is an innovative start-up operating in the world of circular economy, with a focus on products related to the recycling and reuse of cigarette butts.
The company manufactures and installs Smokers Points in the territory, inlets capable of storing 1200-1300 cigarette butts inside them. These are then collected, purified and processed into plastic material for the production of small objects, such as eyeglass frames
The start-up company in Rovereto, Trento, offers tailor-made services for the collection and management of cigarette butt waste:
Inspection by technician
Installation of smoker points
Cleaning and collection of cigarette butts
Monthly report of activities and quantities collected
Re-Cig's mission is to create design objects for the collection of cigarette butts, offering a service for their collection to public administrations and companies, with the aim of recycling and purifying the material to give it a new life.
THE NEW LIFE OF CIGARETTE BUTTS
As part of the Manifattura project, Re-cig developed a system for the production of cellulose acetate from used cigarette filters. In one year, the company collected around 600 kg of cigarette butts, amounting to two million units, and transformed them into everyday objects such as umbrella handles and spectacle frames.